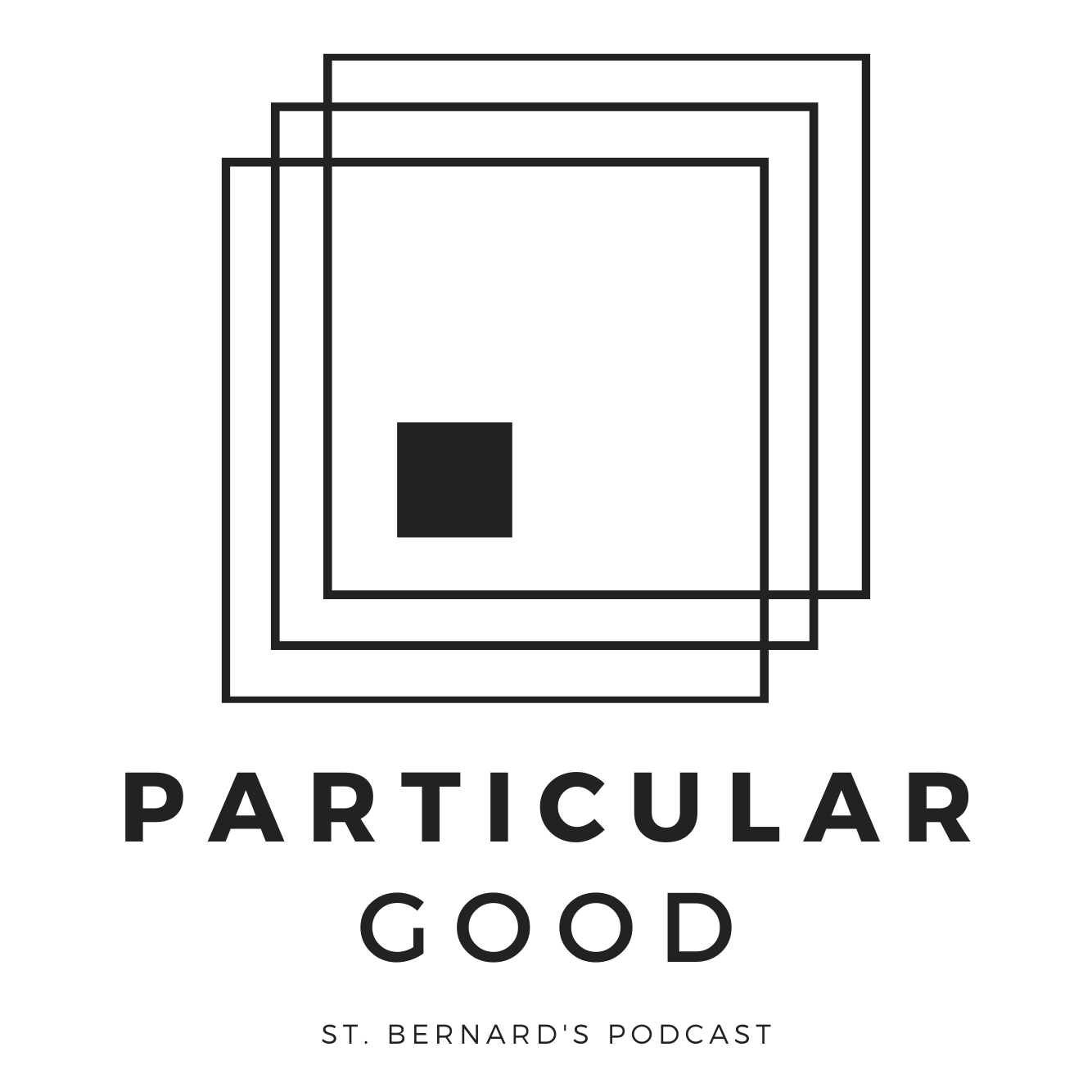 004: We Built Reality with Jason Blakely
Dec 8, 2020
Charles talks with Jason Blakely, Associate Professor of Political Science at Pepperdine University, about his 2020 book, We Built Reality: How Social Science Infiltrated Culture, Politics, and Power. Jason covers naturalism in social science, interpretive social science, freakonomics and rational choice theory, naturalistic roots of racial violence, the problems of Adrian Vermeule's integralism, and more.
Topics
Links
About Particular Good Podcast
The Particular Good podcast is focused on literature, theology, and philosophy. Our title is inspired by St. Thomas, who said humans by nature are made for particular goods. Elif Batumann, novelist and literary critic, pictures writers as bookkeepers keeping a double-ledger of life and literature, looking at people and objects in life and on pages and saying: what is it?

On the Particular Good podcast, our goal is take out the ledger, pay attention, and pursue truth in its particular good.