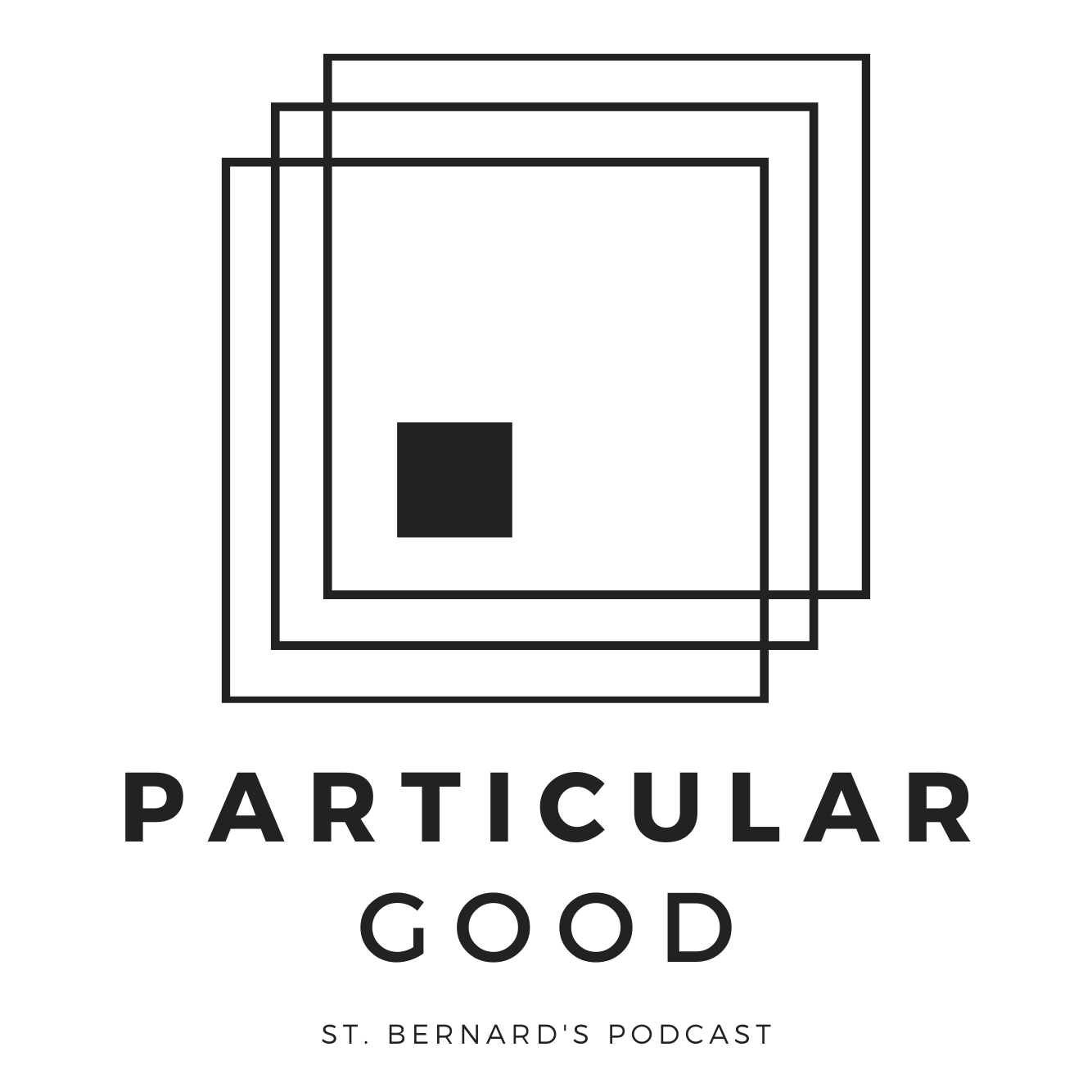 016: Faith and Reason through Christian History with Grant Kaplan, Ph.D.
Mar 21, 2023
Charles talks with Grant Kaplan, Ph.D. about his new book Faith and Reason through Christian History: A Theological Essay. Kaplan's book covers an extraordinary breadth with clarity and verve. Each section surfaces the complexities of several crucial thinkers in clear, generous treatments. Kaplan resists imposing any sort of overarching narrative on the scope of his project, but he also resists a bland descriptiveness: his own intellectual judgments are incisive and charitable.
Topics
Links
About Particular Good Podcast
The Particular Good podcast is focused on literature, theology, and philosophy. Our title is inspired by St. Thomas, who said humans by nature are made for particular goods. Elif Batumann, novelist and literary critic, pictures writers as bookkeepers keeping a double-ledger of life and literature, looking at people and objects in life and on pages and saying: what is it?

On the Particular Good podcast, our goal is take out the ledger, pay attention, and pursue truth in its particular good.