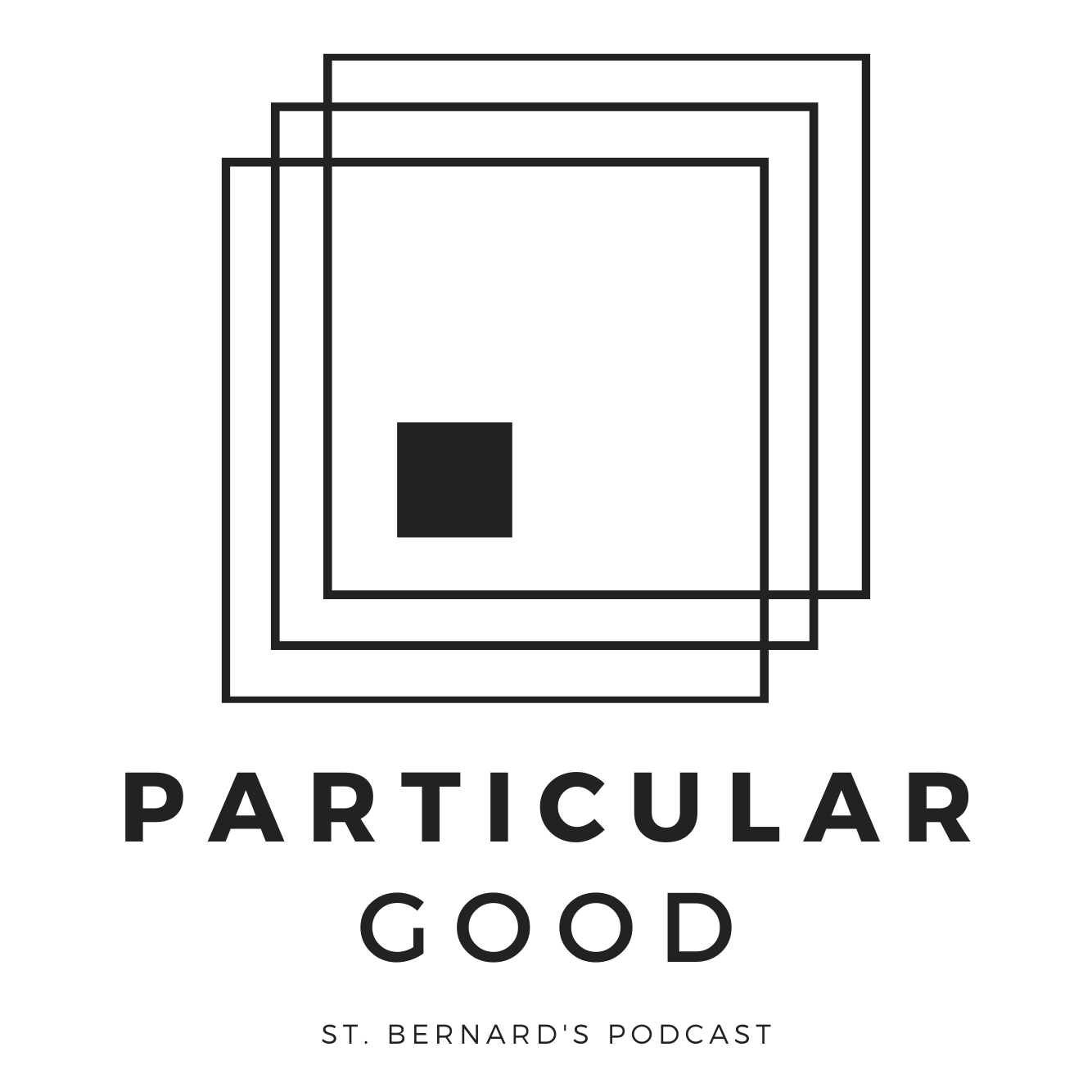 011: Alice Munro's "The Bear Came Over the Mountain"
Jan 10, 2023
Charles, Danny, and Heather talk about Alice Munro's extraordinary short story "The Bear Came Over the Mountain" and Alice Munro's craft. Munro, who won the Nobel Prize in literature in 2013, writes rich stories that delve deep into human nature.
In this episode, we talk about her use of time and structure, the very human tensions in the story itself, and the role small decisions have in shaping lives.
Topics
Links
About Particular Good Podcast
The Particular Good podcast is focused on literature, theology, and philosophy. Our title is inspired by St. Thomas, who said humans by nature are made for particular goods. Elif Batumann, novelist and literary critic, pictures writers as bookkeepers keeping a double-ledger of life and literature, looking at people and objects in life and on pages and saying: what is it?

On the Particular Good podcast, our goal is take out the ledger, pay attention, and pursue truth in its particular good.