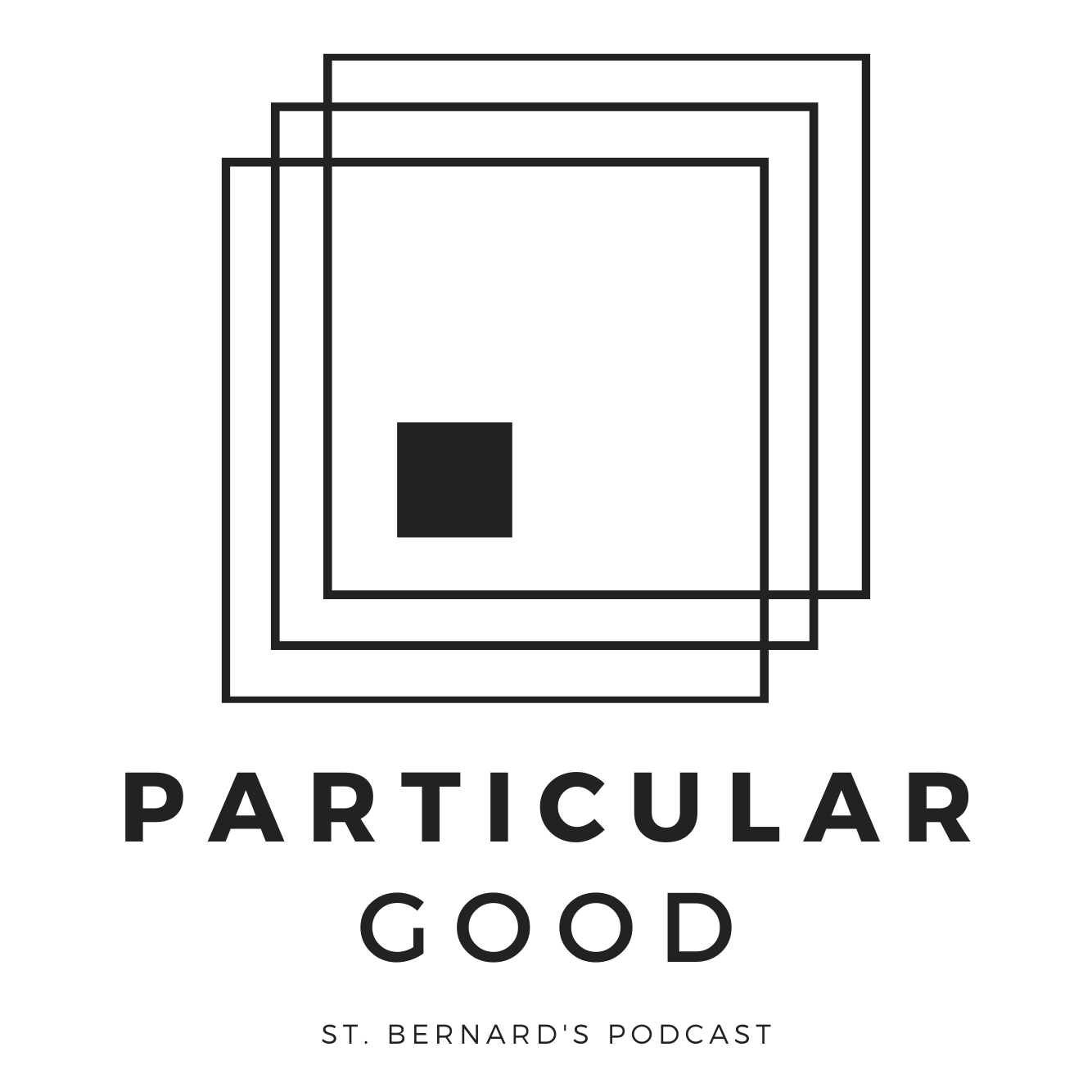 008: A Love Story: Communion and Liberation founder Luigi Giussani with Marco Stango and Apolonio Latar
May 27, 2021
For Luigi Giussani, Christianity is like being in love. Charles talks with philosopher Marco Stango and theologian Apolonio Latar about Luigi Giussani, Italian priest, theologian, educator, and founder of the Communion and Liberation movement. Marco and Apolonio discuss Giussani's founding of CL, the ways Giussani has formed their own lives, Giussani's trilogy of books on human experience and the encounter of Christ.
Topics
Links
About Particular Good Podcast
The Particular Good podcast is focused on literature, theology, and philosophy. Our title is inspired by St. Thomas, who said humans by nature are made for particular goods. Elif Batumann, novelist and literary critic, pictures writers as bookkeepers keeping a double-ledger of life and literature, looking at people and objects in life and on pages and saying: what is it?

On the Particular Good podcast, our goal is take out the ledger, pay attention, and pursue truth in its particular good.