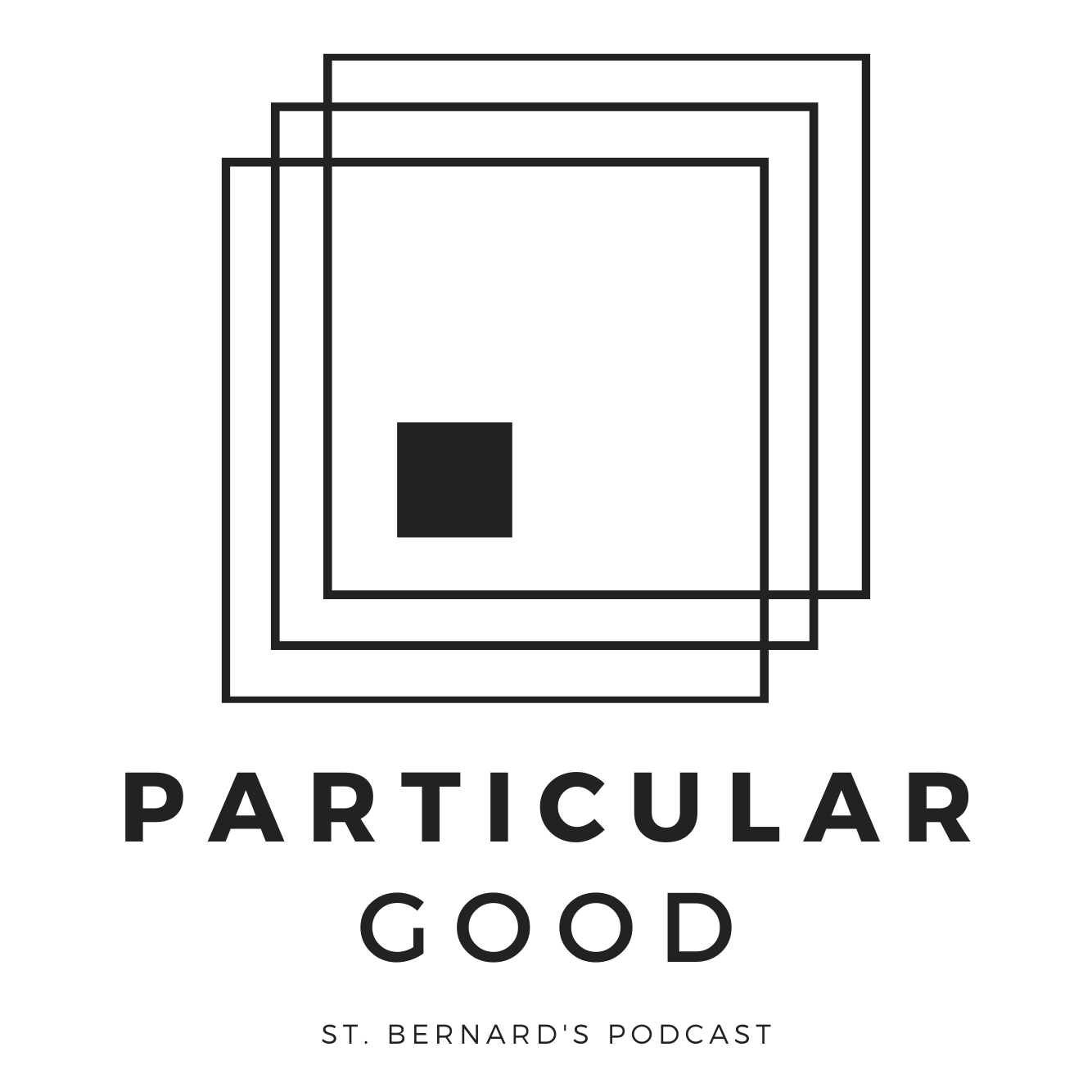 007: "Lost in Thought" with Zena Hitz
May 3, 2021
Charles talks with Zena Hitz about her beautiful book Lost in Thought: The Hidden Pleasures of an Intellectual Life. They cover why and how she chose her vivid examples of particular goods of the intellectual life, the importance of treating the intellect as an end to itself rather than instrumentalizing it for prestige or politics, the role of withdrawal—forced or free, physical or internal—MC Hammer's love of the philosophy of science and Zena's book, and the integration of intellectual life within Christianity.
Topics
Links
About Particular Good Podcast
The Particular Good podcast is focused on literature, theology, and philosophy. Our title is inspired by St. Thomas, who said humans by nature are made for particular goods. Elif Batumann, novelist and literary critic, pictures writers as bookkeepers keeping a double-ledger of life and literature, looking at people and objects in life and on pages and saying: what is it?

On the Particular Good podcast, our goal is take out the ledger, pay attention, and pursue truth in its particular good.