As of Friday, March 27th:
Due to ongoing developments related to the Coronavirus (COVID-19) and for the safety of one and all, the remainder of the Spring semester will be delivered through Zoom videoconferencing and our Canvas learning management system.
While we hope that the Coronavirus situation will be resolved sufficiently to allow for in-class instruction by the time Summer Session I begins (Wednesday, May 6th), we will continue to monitor the situation and make a decision whether Summer Session I will be taught in-person Friday, April 24th.
The entirety of our president's letter detailing our plan during this time can be read here.
Further information can also be found at the following links:
We are deeply grateful to our faculty, staff, and most especially our students who have so seamlessly adjusted to having all courses exclusively online. It's been a smooth transition!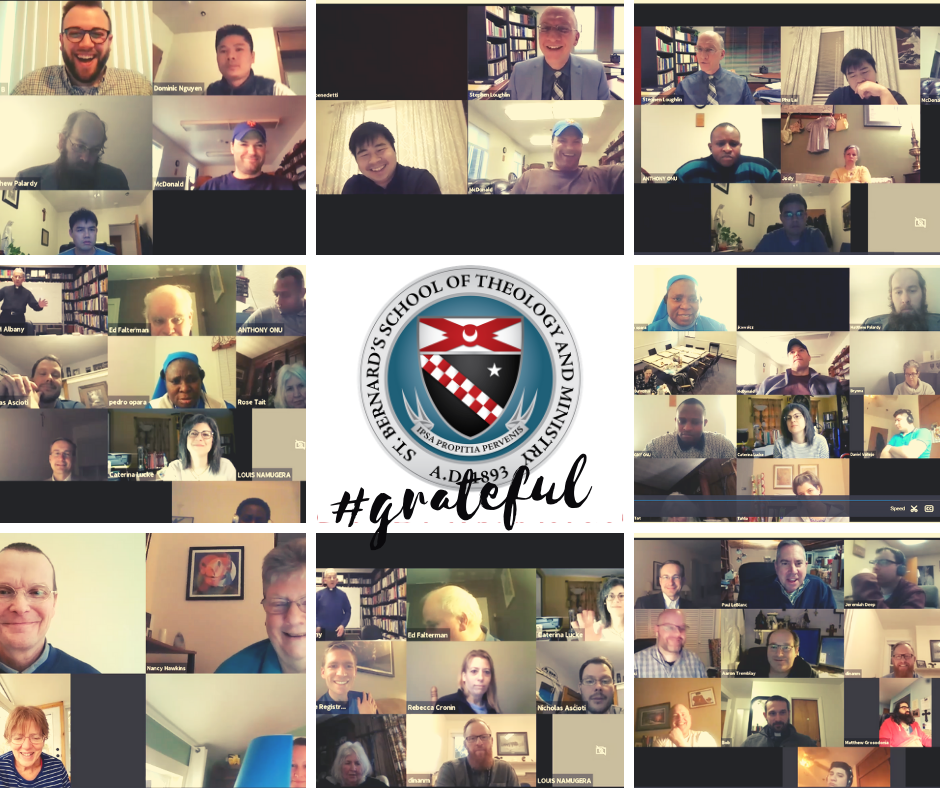 May we take this time to pray to the Lord, our harbor and our true hope, and may we remember all those who are most vulnerable: those with preexisting conditions, the elderly, the poor, and those who have no one to care for them. Be assured of our prayers for you and yours during this time and please feel free to contact us with any questions or concerns you may have.